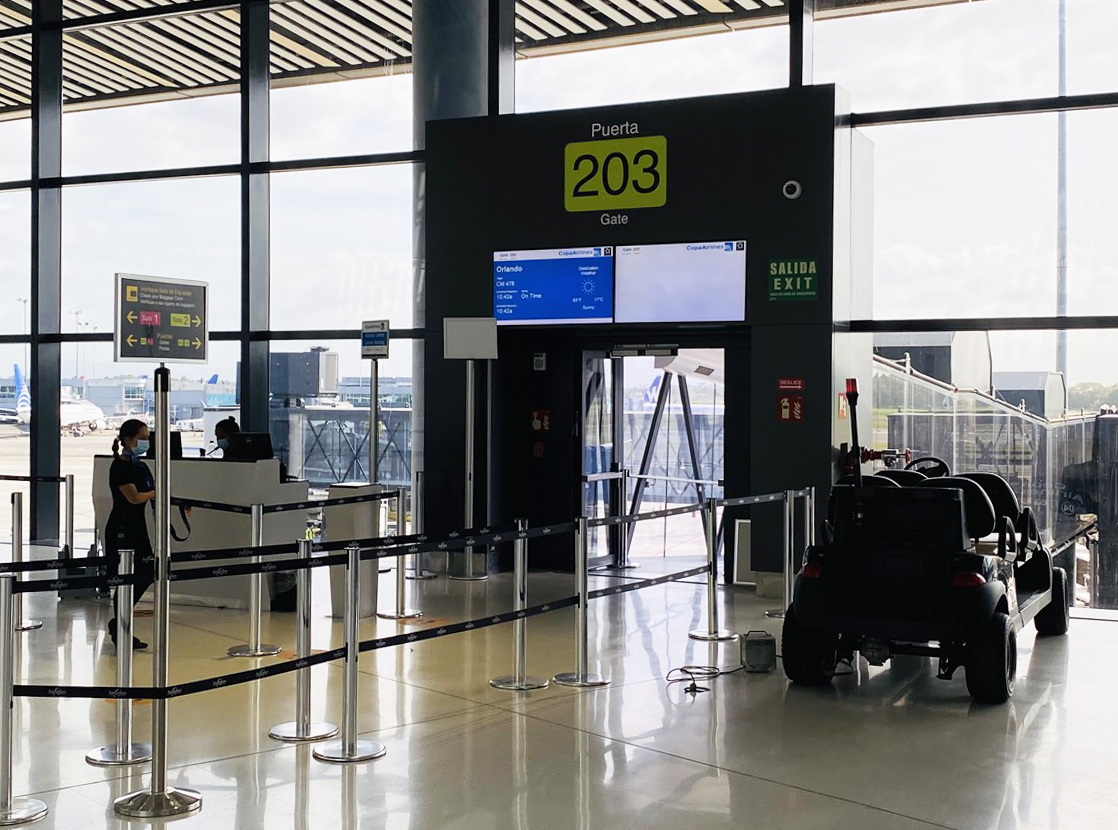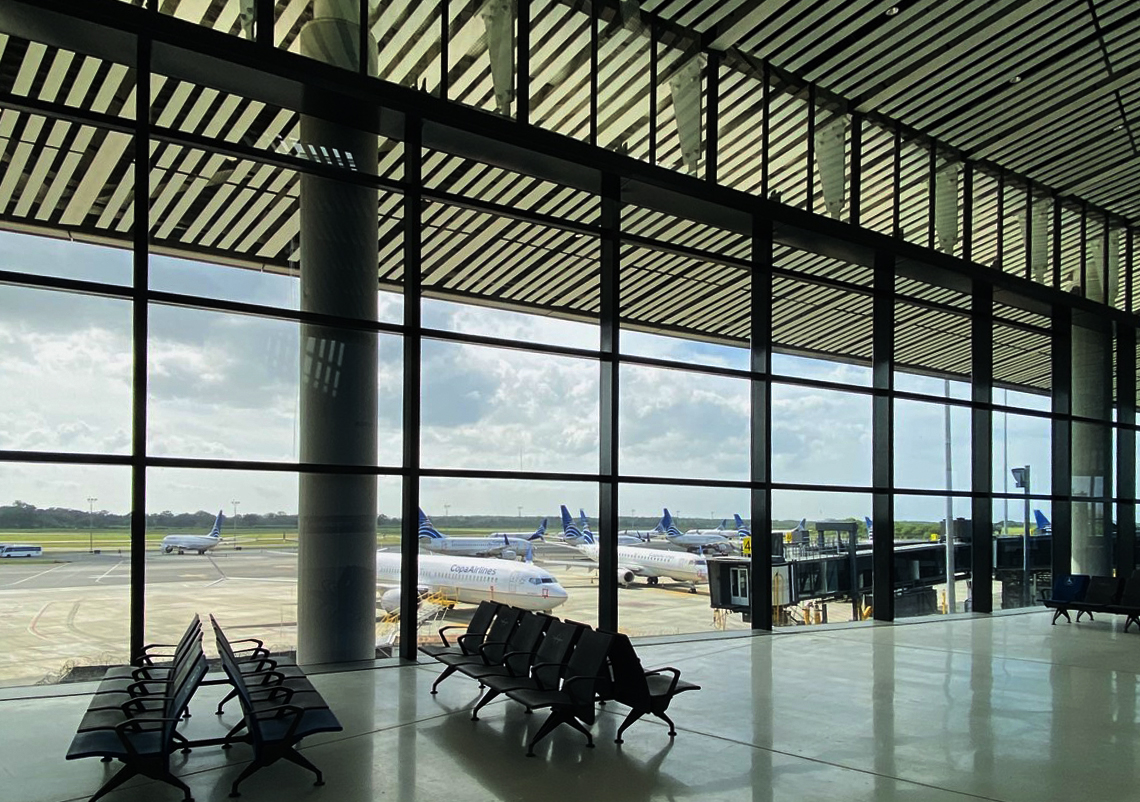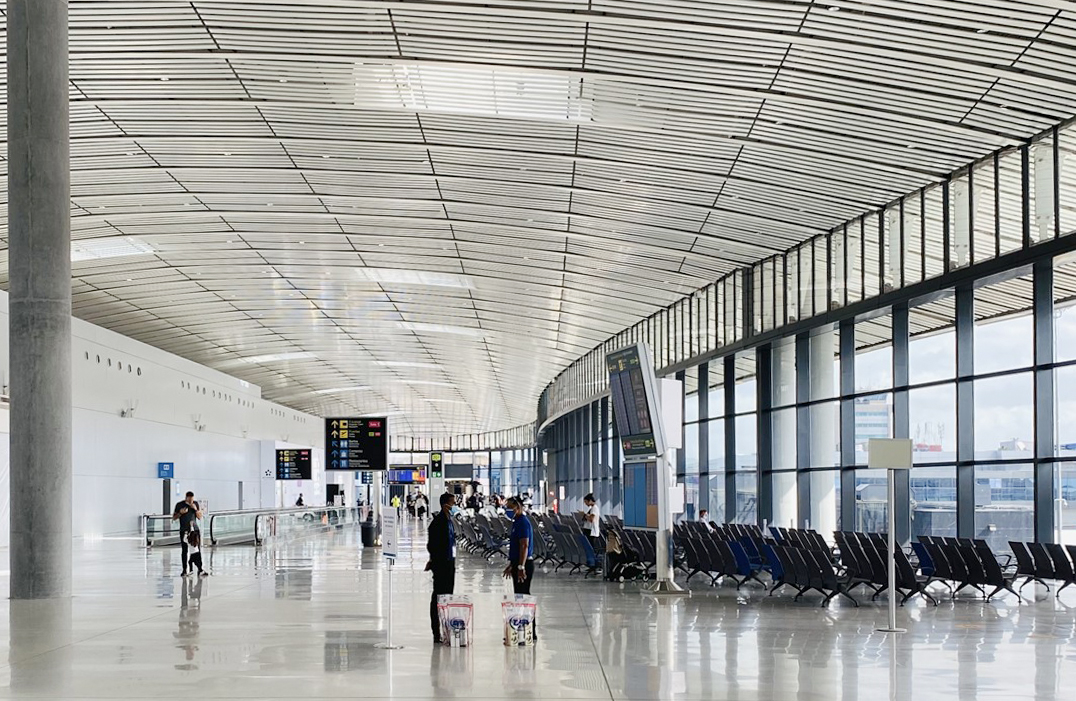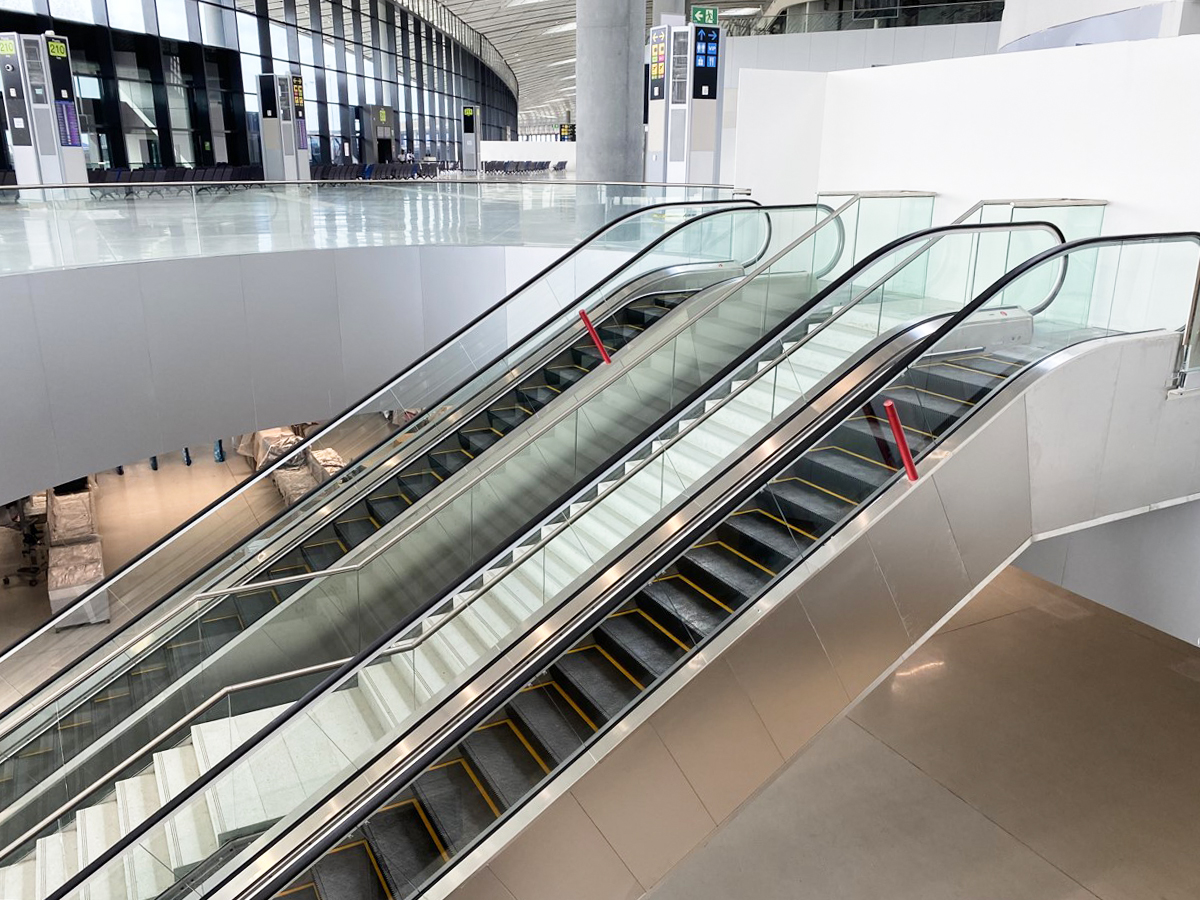 CSA Group is excited to announce reaching another significant milestone for the Tocumen International Airport Expansion – the opening of 9 gates at the new Terminal 2. These gates streamline airport operation efforts and provide enough space for the closing of the north dock for maintenance.
CSA Panama's contributions include the management of technical assistance and controls, providing technical inspections, materials testing, verification of compliance with technical and environmental regulations, risk identification, monitoring and control and integrated change management controls.
Congratulations to the CSA Panama Team for their contributions to this massive five year and $1.2 billion Airport Expansion Program – undeniably one of the most important projects in Panama in recent years. This project also received ENR's 7th Annual Global Best Projects Award in 2020. 
The Global Best Project Awards identifies and honors the project teams behind outstanding design and construction efforts of the past year with a focus on safety performance, innovation, challenges, and design and construction quality – with a special emphasis on the diversity of global project teams and their collaboration.